[ad_1]
Something exhilaratingly beautiful is in bloom in Third Ward's new "Elements of Nature" patio concept: Tied House.
The new pop-up patio opened to the public last weekend and operates throughout the summer, providing a refreshing tropical escape amid the concrete jungle.
The revamped patio concept is the latest change for the Third Ward Bar, which officially opened in the historic Third Ward building in the spring of 2018. Unfortunately, the building's intimate and historic interior has been closed since the onset of COVID- 19 pandemic; but like many local restaurants and bars, owners Melissa and Adam Weber have pivoted away from traditional bar fare and dining services (take-out orders from one of the neighbors in Tied House's third quarter are everything. allowed) and focusing on craft cocktails.
Most notably, however, they've also fully engaged the bar's back patio space, moving all services outside and creating seasonal themes for the secluded downtown haven. During the winter, for example, the porch of Tied House became the Apres Ski Tied House chalet, developing a menu of hot cocktails and drinks as well as decorating the space with comfy accessories suitable for a chalet vacation. ski – which is fitting given Melissa's cinematic inspiration for the patio theme. , the comedic journey on the road (and in time) "Hot Tub Time Machine".
For the latest reinvention of their patio, however, Tied House has gone from R-rated frosty hijinks to colorful, kid-friendly hijinks, inspired this season by the animated '90s jungle adventure world "FernGully". As you walk into the patio, the latest rainforest inspiration makes a welcoming first impression, with green leaves planted and scattered throughout the space, themed leafy pillows on each chair, the iconic wall of vines creating a backdrop of Eye-catching natural background and rainbow lighting – especially by the foyers – creating a warm and colorful environment that even Tim Curry's Hexxus wouldn't want to ruin.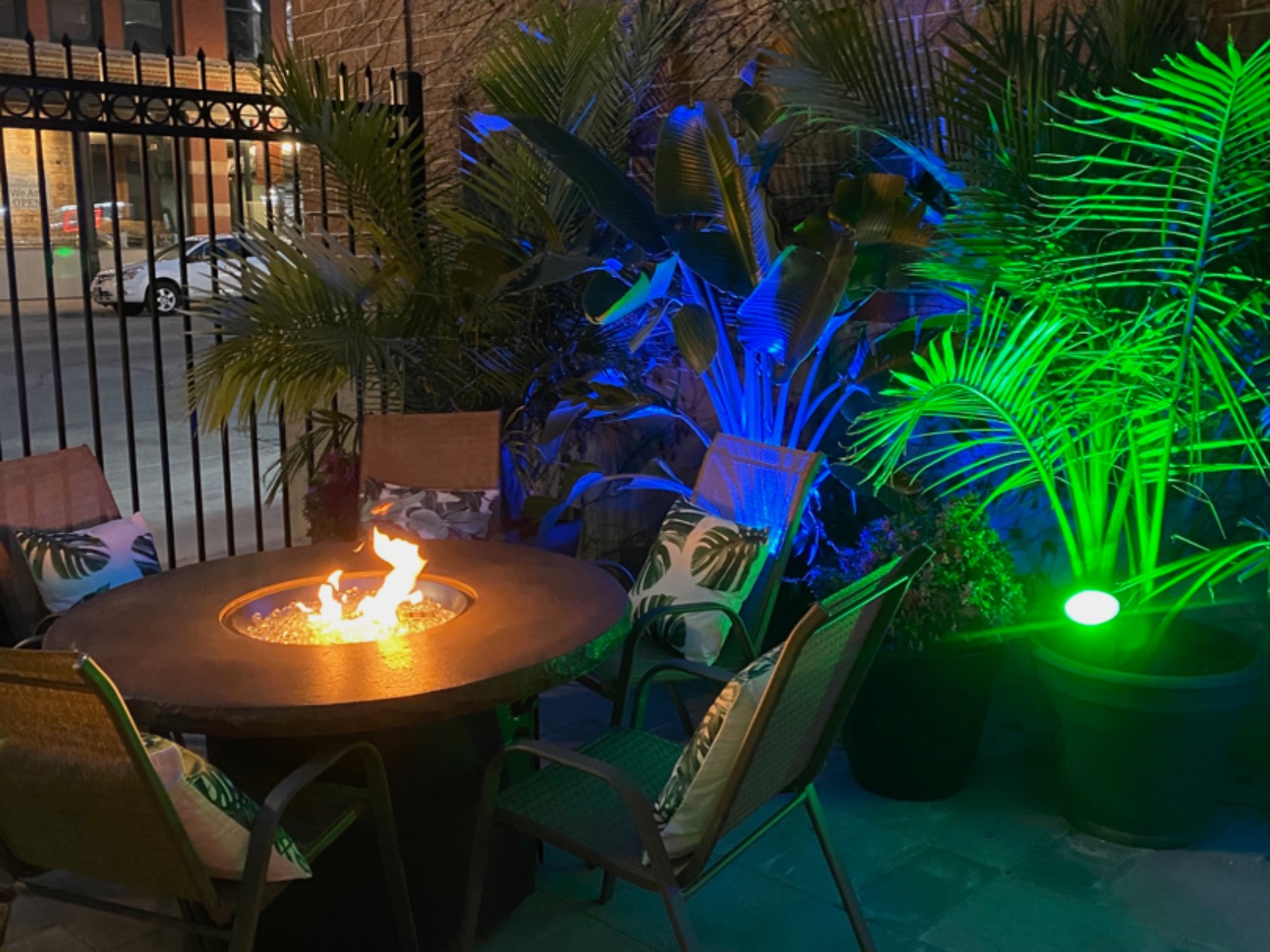 This is just the start because, thanks to the unusually cold weather and threat of frost, several of the tropical flower arrangements Melissa planned are still temporarily in the greenhouse. What's currently planted, however, turns the patio into a glowing green getaway – especially at night – and even when the forecast isn't as rainforest ready as the decor, things still seem summery thanks to the multiple fireplaces, heaters. , etc. heated covered terrace (with a TV) and blankets at hand. And when the weather forecast is finally right, the final flowers are planted and the vine wall enters a beautifully verdant bloom, Tied House will look and feel even more like a Garden of Eden.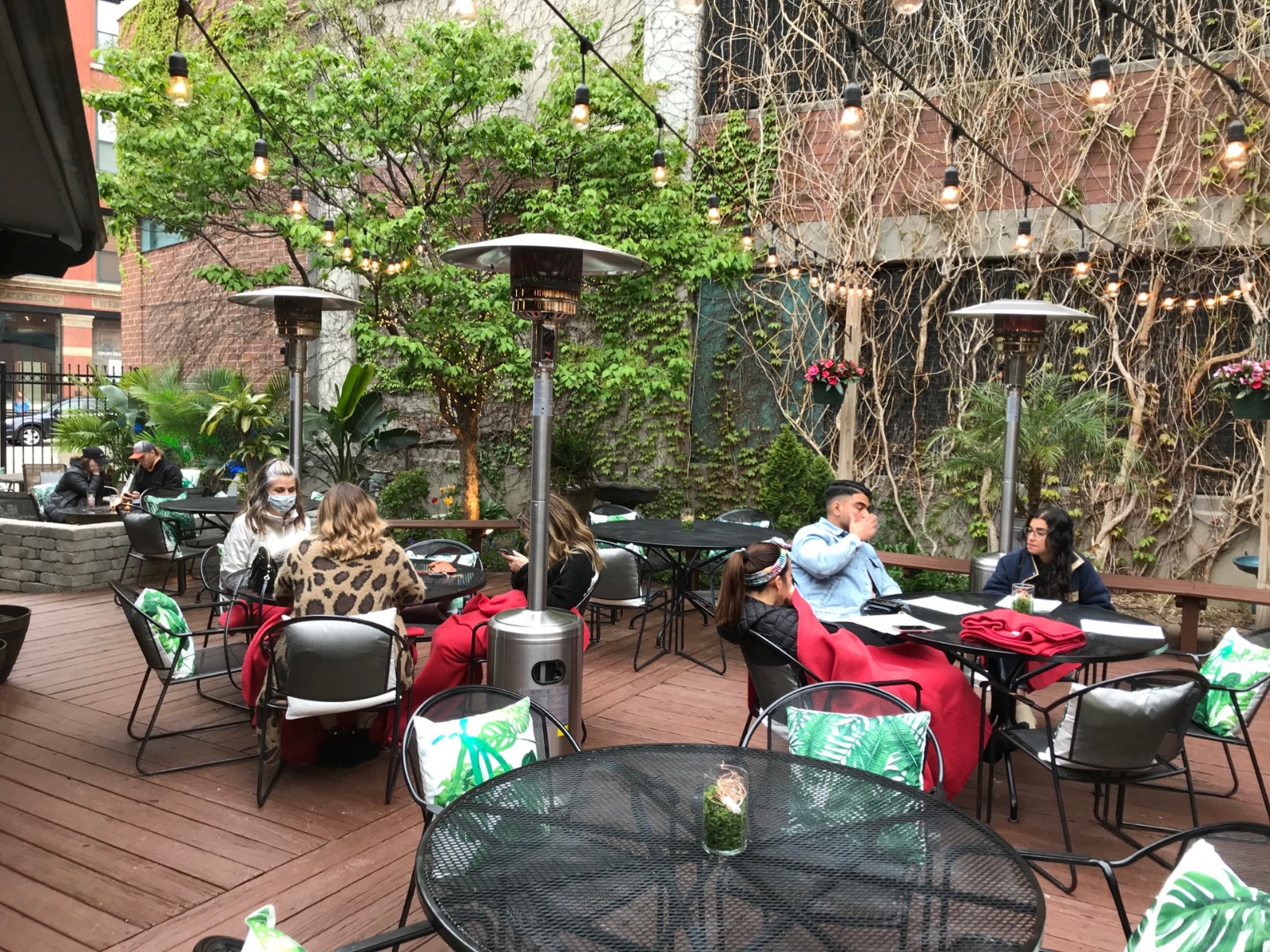 The real showcase of the "Elements of Nature" patio at Tied House, however, is the seasonal, bright, fresh and vibrant cocktail menu specially designed for the theme. The eleven newly introduced and varied cocktails all taste light, refreshing, and deliciously simple – although there is robust culinary science and far-from-simple machines working behind the scenes to bring out their crisp, clean flavors. Starting with fresh produce, Tied House cocktails use everything from CO2 gases and nitrogen to a single kitchen juicer to separate, extract, enhance and balance juices and flavors.
The result is remarkably clean, easy-to-drink and refreshing cocktails – such as the much-approved summer spritz with blends of watermelon juice, Charles & Charles rose and Carpano Bianco vermouth in a daytime refreshment. perfectly sweet and addicting sunny day that you could luckily push back by the dozen. (Fortunately, this is deliberately low-ABV.)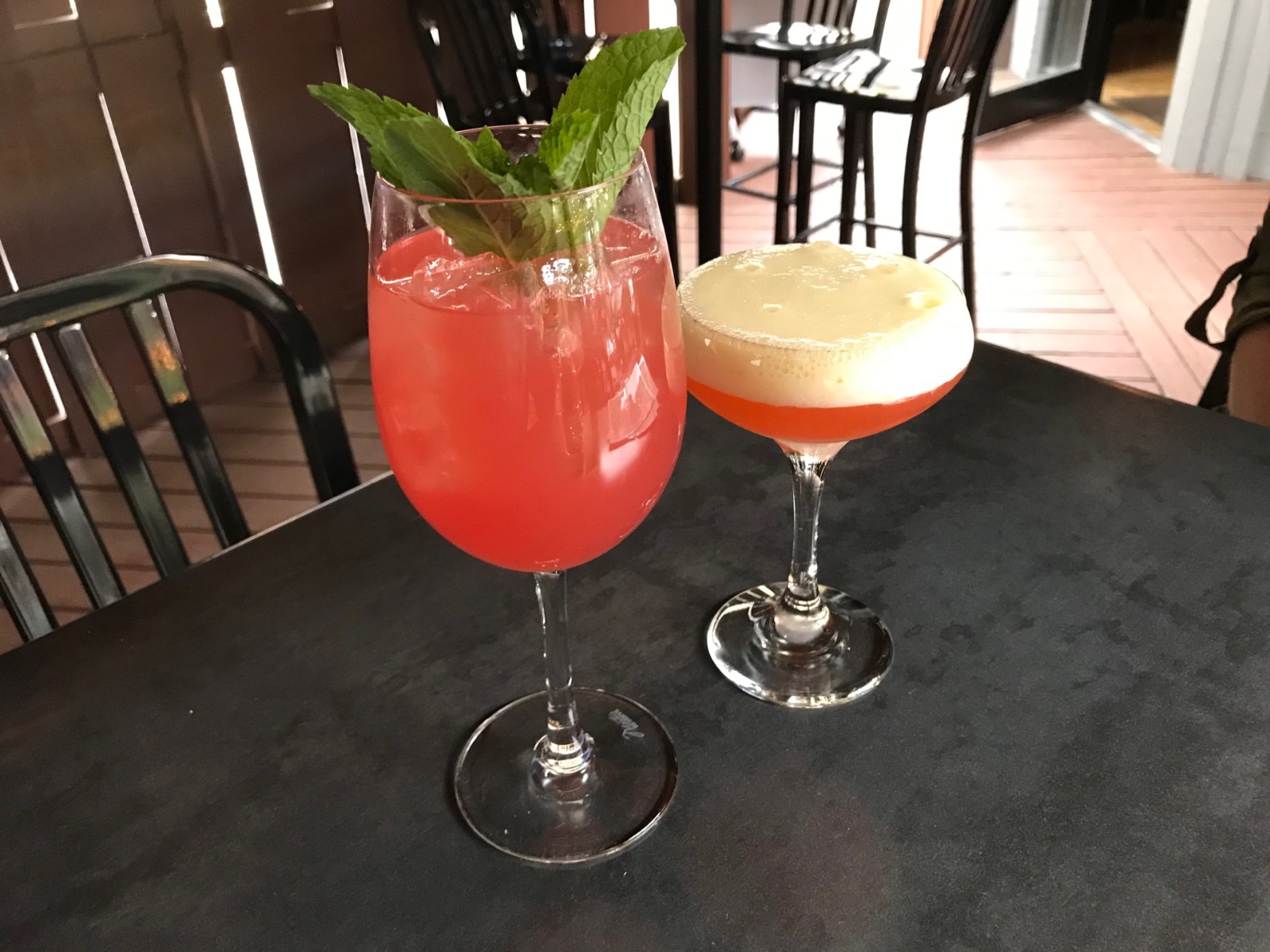 For fans of White Claw or similar drinks, A Berry Good Time by Tied House tastes like a seltzer that went to college, matured and settled in, mixing Wheatly vodka with juices of blueberry and lemon for a clean, invigorating cocktail that's all the flavor of your favorite soft drink without the artificial or cloying aftertaste.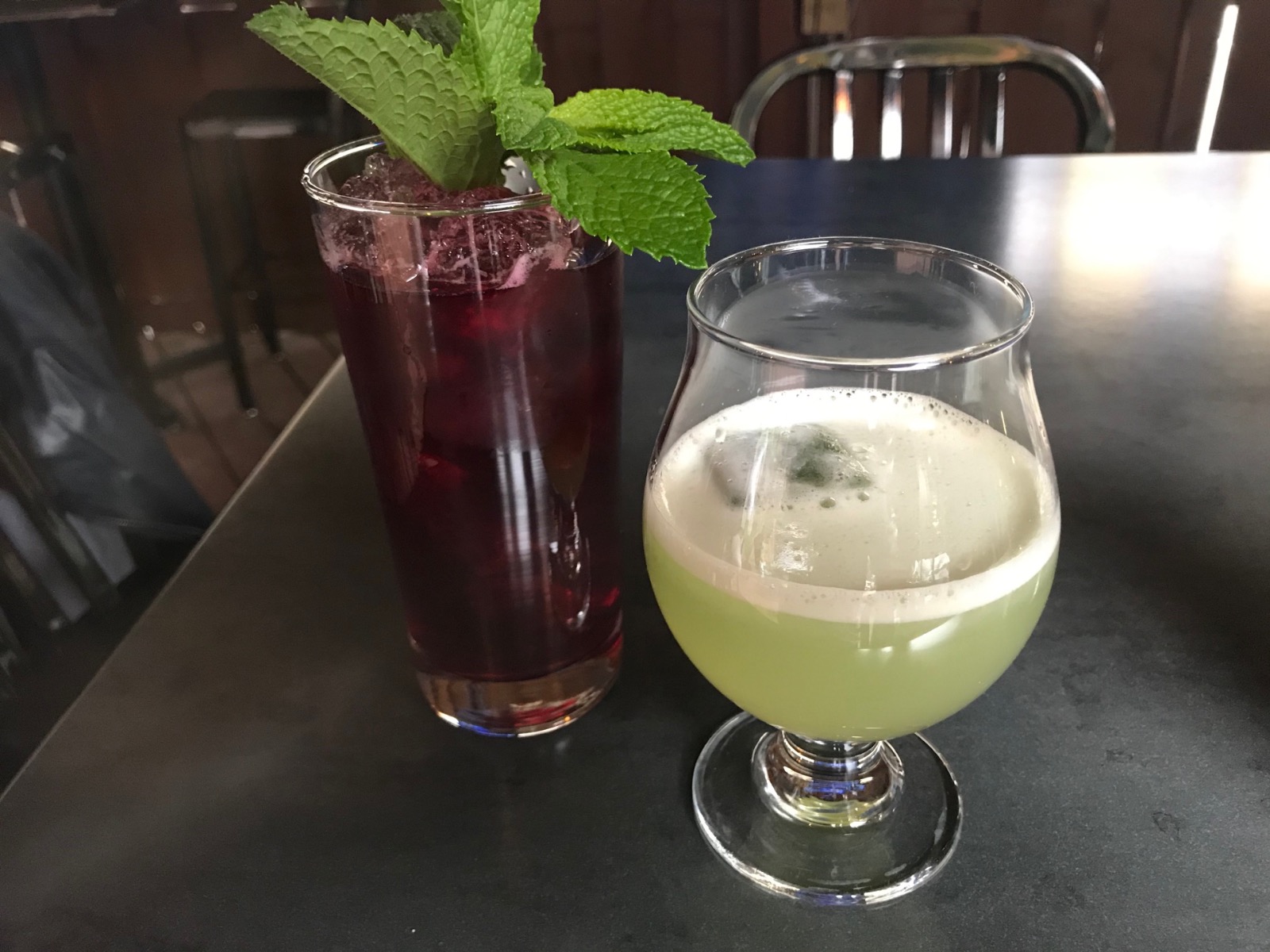 The secret star of the menu, however, is the Banana Rumma. On paper this reads like a banana daquiri or certainly a heavier drink. In reality, however, thanks to the juicer separating the banana juice, the cocktail arrives improbably crystal clear but still packed with flavor, with the banana infused rum playing on the lime juice and bitter chocolate to create a mind-blowing drink that has tastes like a thick ice cream cocktail but drinks as a light, airy, easy-to-sip summer appetizer.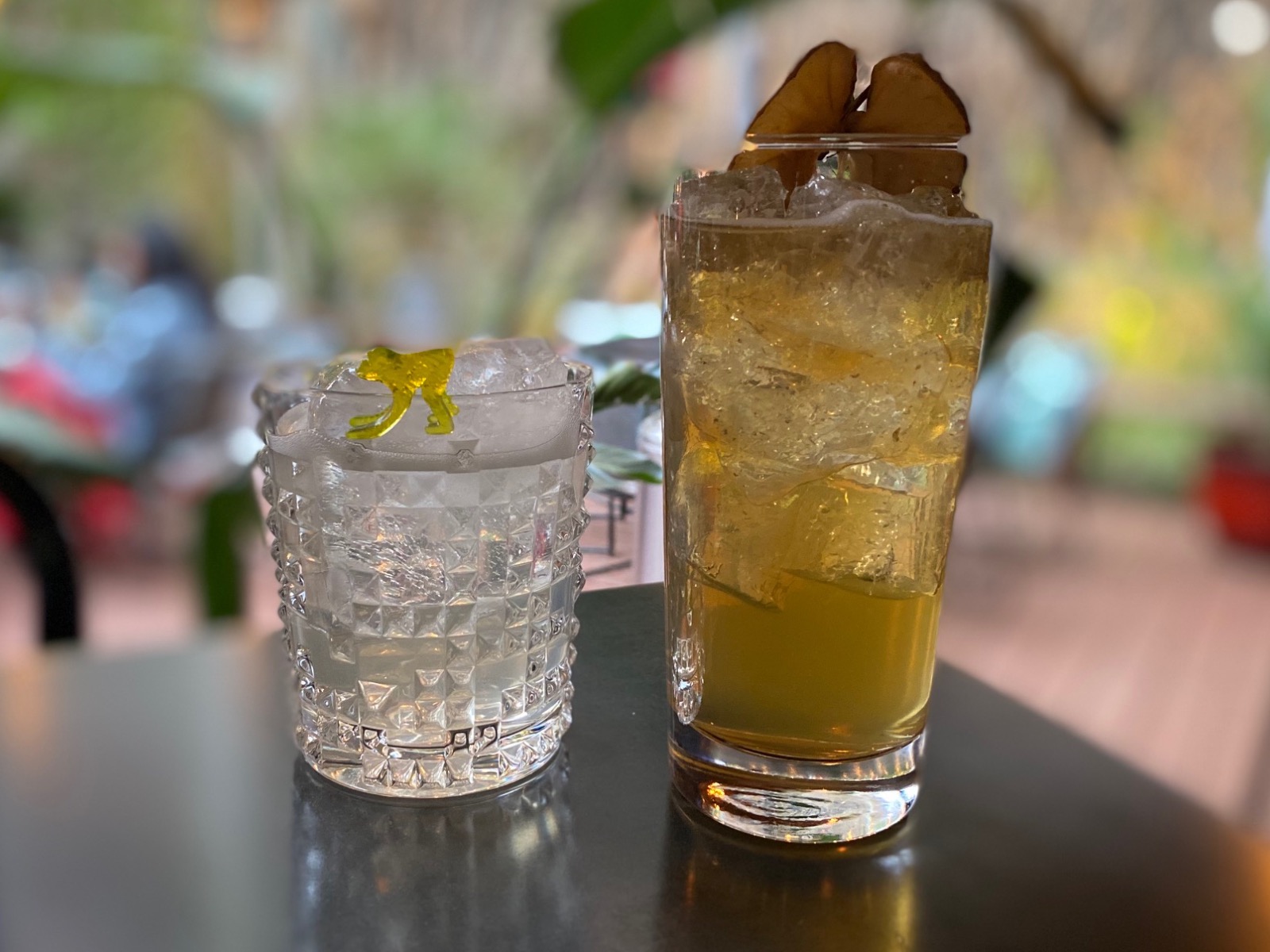 The rest of the menu is equally delicious, deliberately exploiting the full range of Spice Is Nice mezcal-based punchy; the Strawsil, a fruity and refreshing play on a sparkling gin with Plymouth gin, strawberry juice and an egg white mousse with basil; the How Do You Like Dem Apples ?, another cinematic inspiration this time combining bourbon with – you guessed it – apples for a more autumnal but still light cocktail; and much more. There's probably a drink on the menu for one of your particular alcohol ailments – and even if you're not a cocktail drinker, the menu also has a wide selection of beers, wines, and other liquors. At your disposal. (But really, try one of the new cocktails.)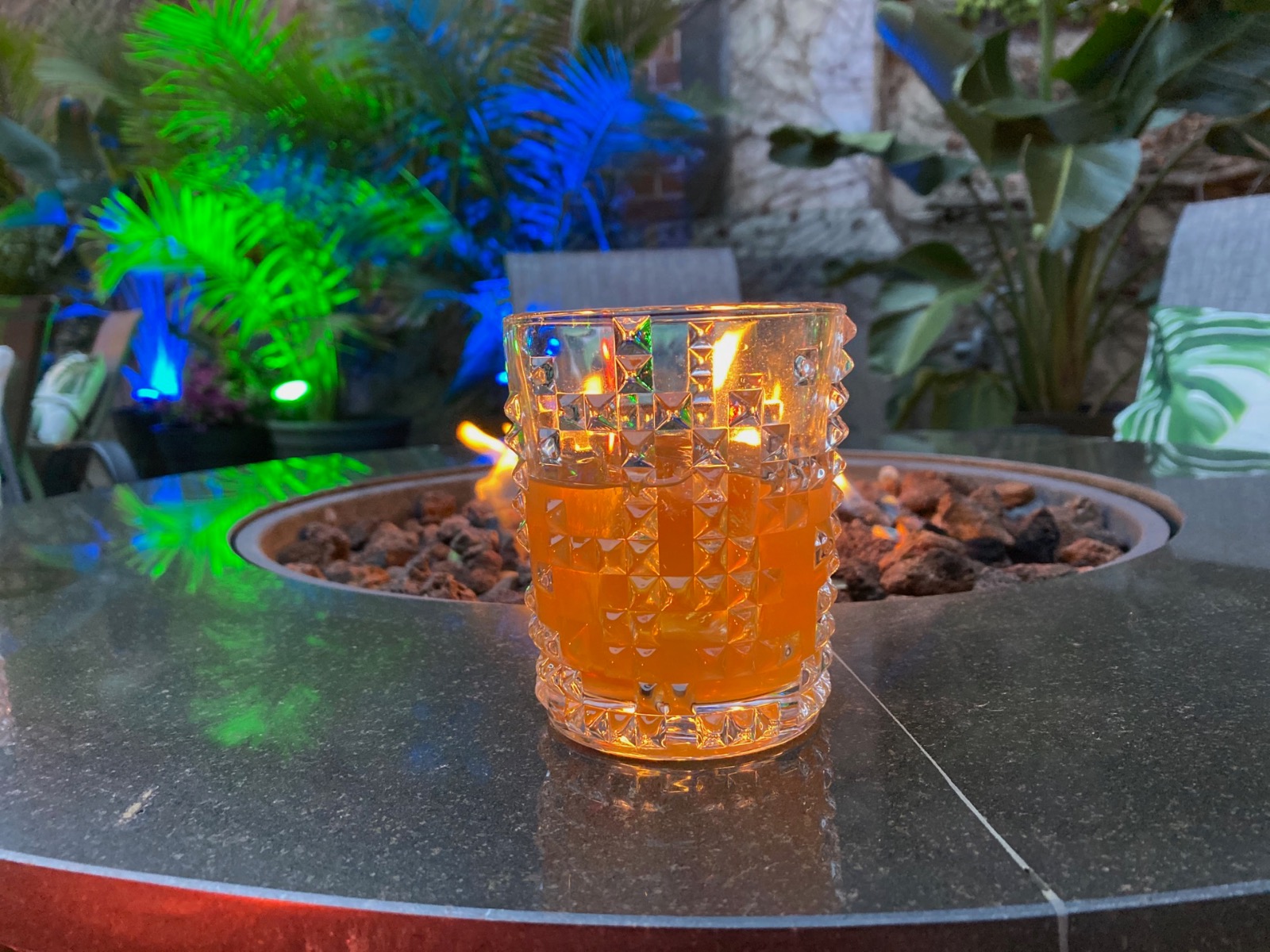 With beautiful surroundings and buzz-worthy sips, Tied House's "Elements of Nature" seasonal patio is one summer vacation you'll want to book. Tied House is currently open on weekends: Fridays from 4 p.m. to 11 p.m., Saturdays from 2 p.m. to 11 p.m. and Sundays from 2 p.m. to 8 p.m. Go ahead, or let yourself be green with envy.


[ad_2]