GLENDALE, Wisconsin. – A boy has had a fishing trip he will never forget after seeing a man attempt to escape police by jumping into the Milwaukee River on Tuesday, October 12.
A stolen Ford Escape was noticed by officers from the Glendale Police Department on Tuesday afternoon.
"I will be chasing this vehicle, heading south on Green Bay," an officer told the dispatch.
FREE DOWNLOAD: Receive late-breaking alerts in the FOX6 News app for iOS or Android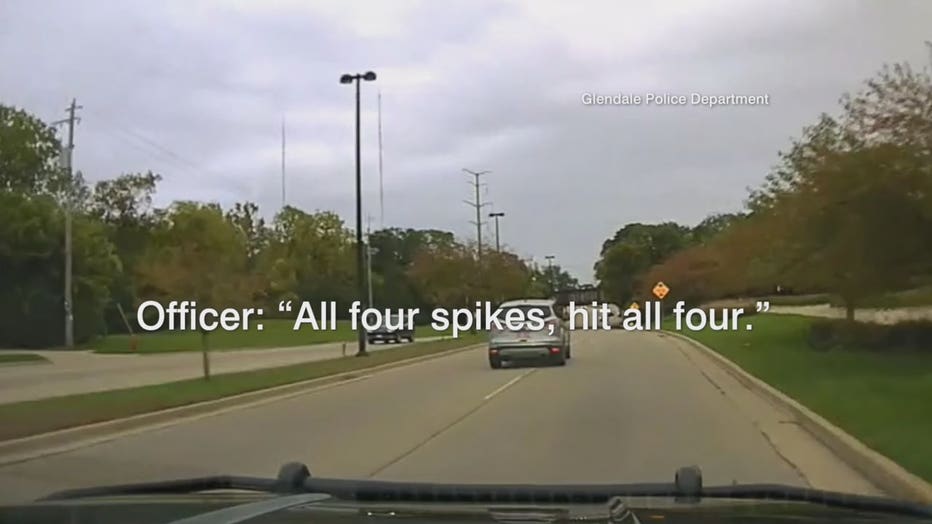 As the speed increased, the pressure mounted to stop the car, so that a strip of spikes was deployed, which ran out. The chase continued through a neighborhood for a short time before the fleeing vehicle returned to the same stretch of road where it dodged a strip of spikes a few minutes earlier. This time, all four tires burst and the driver began to despair.
"It's going in the wrong direction of traffic," the officer said.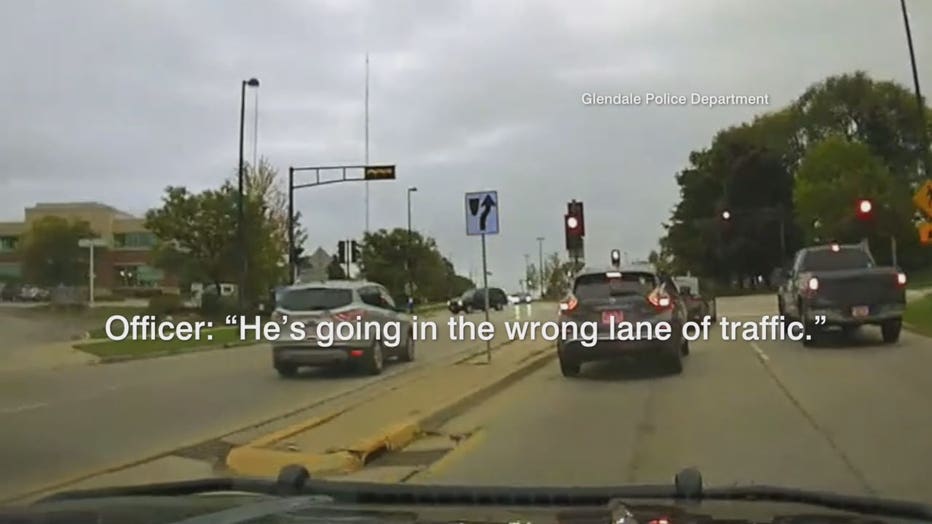 Driving recklessly in oncoming traffic, the driver eventually pulled off the road.
"They are going to refloat near the river," the officer said.
They stopped along the edge of the Milwaukee River and refloated.
SIGN UP TODAY: Receive Daily Headlines, Latest Email News from FOX6 News
"We just hear these people screaming, 'Jump! Jump! And we saw this guy, "witness Chase Burgess said." He ran into the water. Right after that, we see this cop running through the water, chasing this guy. "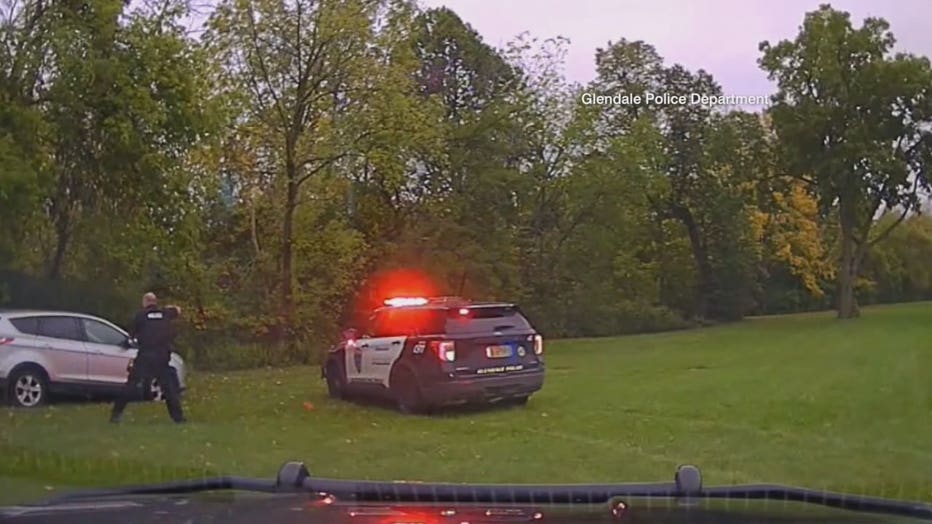 Police say a 21-year-old man was arrested after crossing the river and a 27-year-old man was arrested in the nearby woods.
Fortunately, no one got hurt.
Police said four women were in the car with the two men. One of them is accused of carrying a concealed weapon and the other passengers have been released without charge.